It's a part of life. Get ahead of it.
Managing Stress
Get active.
Move Your Body at MizzouRec
MizzouRec is the spot to go to for fitness. Between personal training, boot camps and facilities, you can manage stress by moving.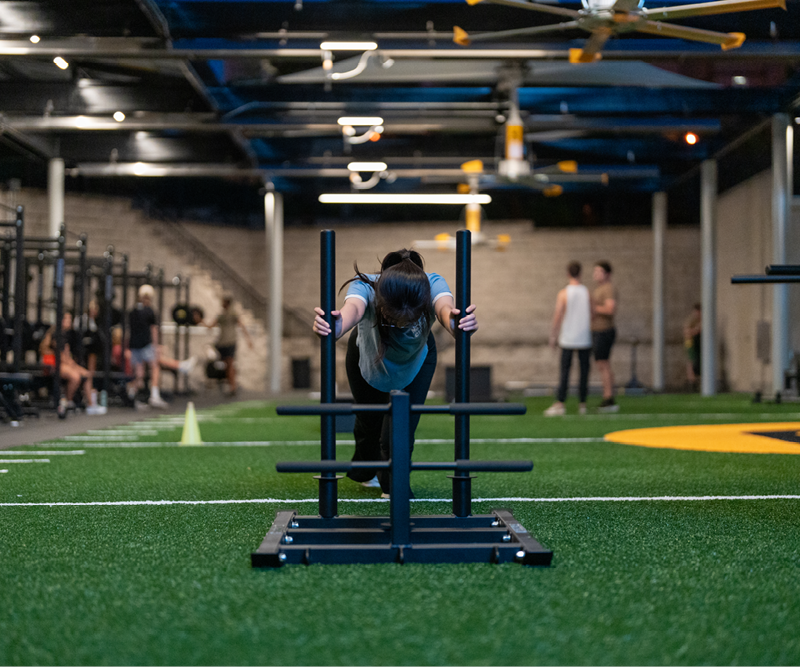 Get well.
Build skills with Student Health & Well-Being
Student Health & Well-Being can help provide tools to get in front of or manage stress.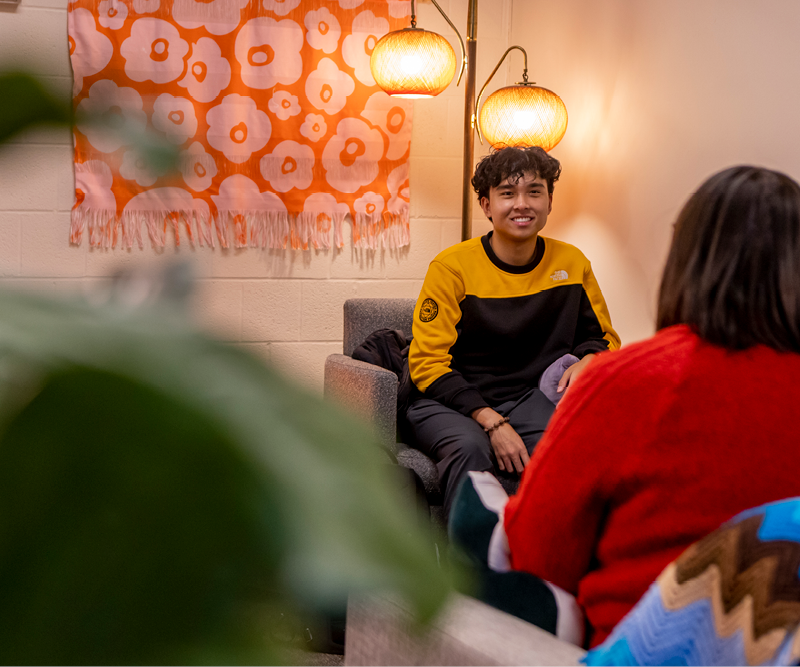 Stress Management at Your Fingertips
TAO is a free online toolkit that connects you with on-demand help for a variety of issues, including stress.
Connect with the Care Team
The Care Team provides one-on-one holistic support, acting as empathetic listeners to help you process whatever you need.
Weekly Toolkits for Faculty & Staff
The right message at the right time can go a long way in leading students towards success. Plan ahead and subscribe to the calendar to receive weekly notifications. Available resources include:
LEDs
PPT slides
Newsletter copy
Share the MizzouLife post on your school, college, department or student organization social.